Currambine Dentists Help You Smile Brighter
Whether you want to achieve a dazzling smile or simply want to enjoy excellent oral health, the dentists at Smiles in Currambine are here to meet your needs. We're always available right when you need us, whether it's today for an emergency, or a checkup next week.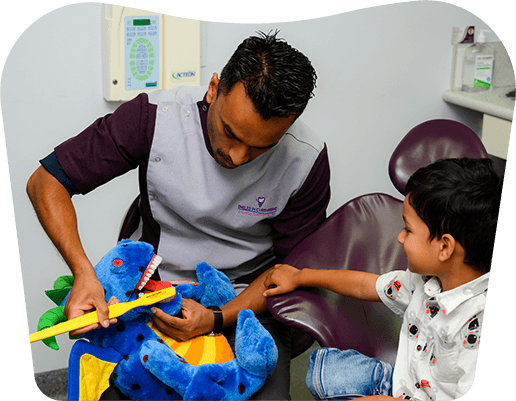 Our Mission
We treat every patient, regardless of socio-economic status, with respect and kindness. We strive to ensure our patients have the best quality possible using modern digital dentistry. We ensure that we deliver the best treatment in a friendly, helpful manner. We aim to clearly and honestly communicate our recommendations to patients and empower them to take responsibility for their oral health after treatment.