Meet Our Team at Smiles in Currambine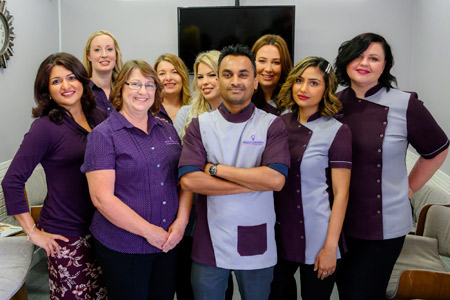 Our Compassionate Team
Our Currambine dentists bring a special approach to their care of our patients. But going to the dentist is more than just having a provider whom you can trust. It's also about having a support team that you can feel confident in. Each of our carefully chosen staff members aim to provide you with the attentive care that you deserve.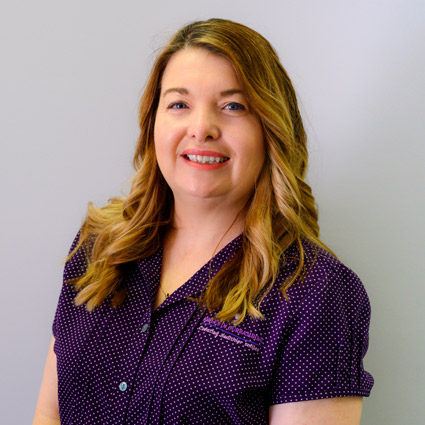 Jodie Mitchell
Business Development Manager
Jodie comes with many years of experience in the dental field. You may see Jodie around Smiles in Currambine as she helps to coordinate our busy and ever growing practice.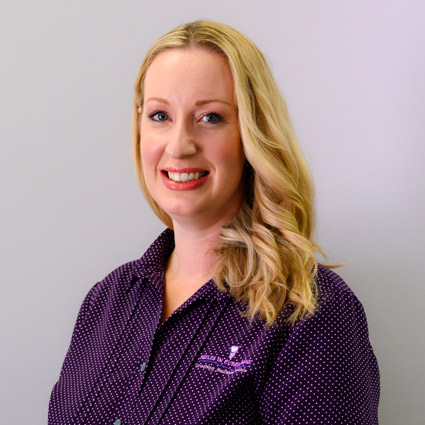 Tally Brook
Receptionist / Dental Assistant
After falling in love with Australia on holiday, Tally decided to move here from England in 2012, making Smiles in Currambine her home for the past year. Tally has a passion for the dental field, which she's worked in for more than nine years, previously as a dental nurse. She obtained the NVQ Level III in dental nursing in May 2009, and proceeded to qualify for the National Certificate in chair side assisting in May 2012.
As a receptionist, Tally always greets and assists patients with a smile. When she isn't in the office, Tally enjoys cooking, walking and going to drive-in movies.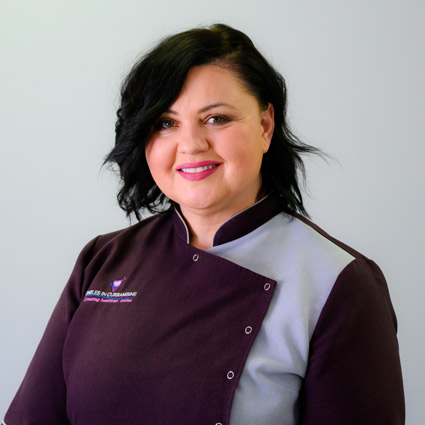 Monika Jansen
Senior Dental Assistant
When Monika meets a nervous patient, it becomes her number one goal to help put them at east and leave our practice with a beautiful, beaming smile. Monika loves working with patients of all ages, and particularly enjoys cases involving implants and oral surgery.
In her spare time, she loves to spend time with her dogs, watch television, read and discover new local restaurants. Learn more about her when you visit us for your next appointment. We look forward to meeting you!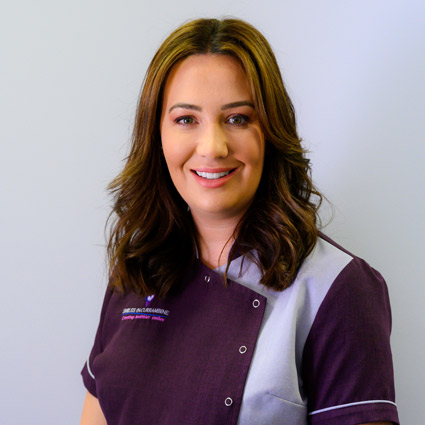 Charné Malan
Dental Assistant
We're thrilled to have Charné as a part of the Smiles in Currambine team. Charné loves working with patients every day and enjoys seeing them walk out of our practice with a smile. She strives to always put the needs of her patients first, and hopes to form lasting bonds rooted in trust.
In her spare time, Charné loves to play sports, shop and hit the gym. Get to know more about her when you book your next appointment with us.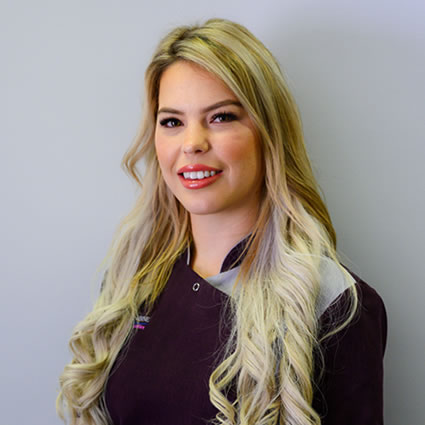 Georgia Hartley
Dental Assistant
It's wonderful to have a fantastic Dental Assistant like Georgia on the Smiles in Currambine team. She is very crafty and spending time sewing. Her hobbies are fishing and weight training at the gym. Georgia has two daughters who she loves to spend time with them dancing, listening to music and watching movies on family movie nights.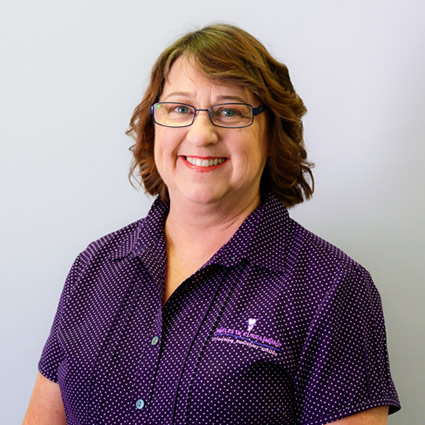 Jo Parsons
Front Office Coordinator
Jo is delighted to be part of the Smiles in Currambine team – and we are glad to have her! You'll likely receive a friendly hello from Jo when you arrive at the practice. When she's not at the practice she enjoys spending time at the beach.
Her hobbies include working on crafts and sewing and she loves dancing and listening to music.

Want to Learn More?
Now that you know a little more about us, we'd love to get to know you. Our Currambine dental team is happy to address all of your concerns, whether it's replacing your missing teeth with dental implants or helping you sleep through your treatment. Contact Smiles in Currambine today to schedule a new patient consultation.
---
Smiles in Currambine Team | (08) 9305 4888