Meet Our Team at Smiles in Currambine
---
Our Compassionate Team
Our Currambine dentists bring a special approach to their care of our patients. But going to the dentist is more than just having a provider whom you can trust. It's also about having a support team that you can feel confident in. Each of our carefully chosen staff members aim to provide you with the attentive care that you deserve.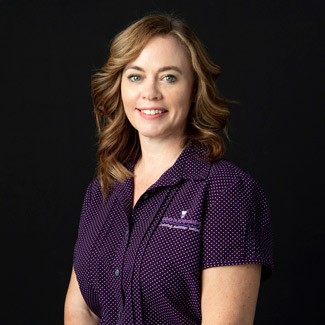 Julie Dau
Practice Manager
We're pleased to have Julie Dau join the Smiles in Currambine team as Practice Manager.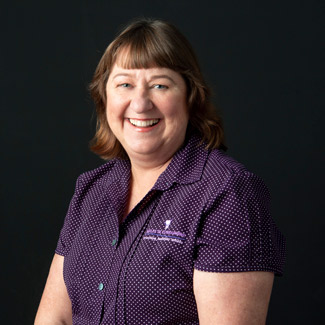 Jodie Parsons
Front Office Coordinator
Jo is delighted to be part of the Smiles in Currambine team – and we are glad to have her! You'll likely receive a friendly hello from Jo when you arrive at the practice. When she's not at the practice she enjoys spending time at the beach.
Her hobbies include working on crafts and sewing and she loves dancing and listening to music.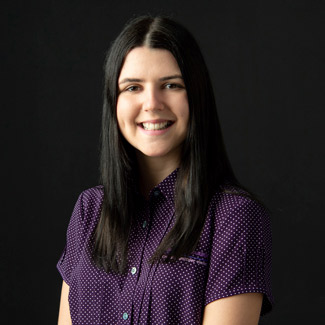 Elly Darby
Front Office Coordinator
Working as a Front Office Coordinator is the perfect fit for Elly as she always loves interacting and connecting with people. She is our youngest team member and brings a great vibe to the practice. She chose to work in the dental field, as she likes to have a challenge and enjoys working in a team environment. For her, the most fulfilling aspect of her job is being able to see how happy everyone is after they leave our dental practice with
a new smile.
Outside of work, Elly loves to go for drives, shop and head to the beach!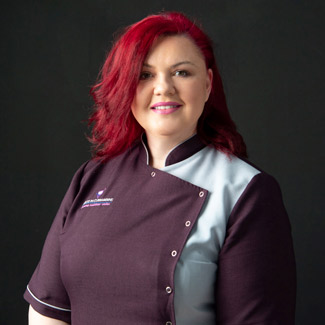 Monika Jansen
Senior Dental Assistant
When Monika meets a nervous patient, it becomes her number one goal to help put them at ease and leave our practice with a beautiful, beaming smile. Monika loves working with patients of all ages, and particularly enjoys cases involving implants and oral surgery.
In her spare time, she loves to spend time with her dogs, watch television, read and discover new local restaurants. Learn more about her when you visit us for your next appointment. We look forward to meeting you!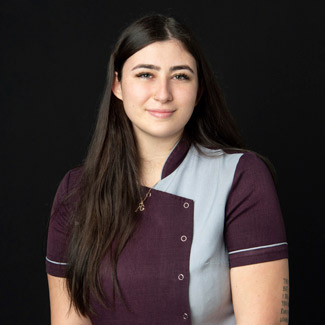 Georgia Kershaw
Dental Assistant
We're pleased to have Georgia Kershaw join the Smiles in Currambine team as a Dental Assistant.
Want to Learn More?
Now that you know a little more about us, we'd love to get to know you. Our Currambine dental team is happy to address all of your concerns, whether it's replacing your missing teeth with dental implants or helping you sleep through your treatment. Contact Smiles in Currambine today to schedule a new patient consultation.
---
Smiles in Currambine Team | (08) 9305 4888